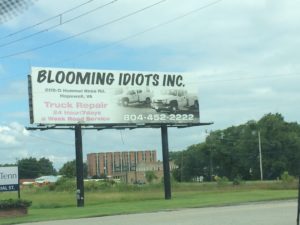 Having now experienced the slings and arrows of seeing this site buried in spam, I'm hoping my new filters will properly remedy the situation, so I and my two or three (?) followers can actually comment and participate.
In the process of learning, I had to remove several of my older posts (fastest way to get rid of blocks of spam messages that I knew). Some of these I'll repost.
I'll be more watchful in the future, but hopefully have found a reasonable solution to the problem. And, of course, I'll try to make this site a little more interesting to watch.