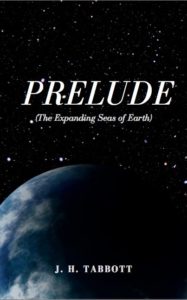 Anyone who has known me for  any length of time also knows that I can't even draw a straight line. So my friends would all laugh if I told them I was designing a book cover for  my novel.  
Thus self-aware, I began exploring artistic software that would allow me to not embarrass myself.  One I saw recommended was CANVA, which I found relatively easy to use, but which probably takes much more time to master. It did, however, provide me  fast results.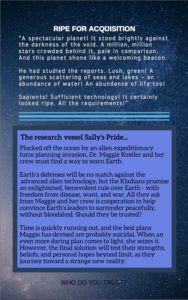 The artwork was free, from a large selection CANVA offered. I expect for a price an even greater  selection could be found at one's fingertips.  Emboldened by this minor feat, I decided to post it to the SciFi and Fanstasy Group I follow on Facebook. As all aspiring authors do, I craved feedback.  What came next is why I love this wonderfully knit community of kindred spirits. Not only did I receive feedback, but one talented member of this community who does graphic art, Suzanne Johnson, was kind enough to offer a more professional rendering  of my original cover concept.  These first two images are from my original endeavors with CANVA.
Below are the re-imagined front and back pages done by Suzanne. The background images are sharper. The fonts are more stylized and jump out better. Plus she made my name bigger, which – aside from any ego thing – just looks better.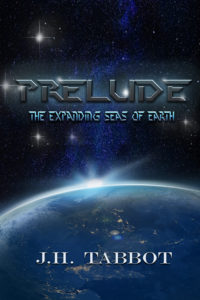 I am several months away from publishing my novel in any form, as I would like to complete the patience-baiting query process first. However, it is very satisfying to have a cover concept already in hand – even if needs should change before that time. So I am very grateful for Suzanne's generous effort. 
I can only hope readers will be as delighted with the pages in between the covers.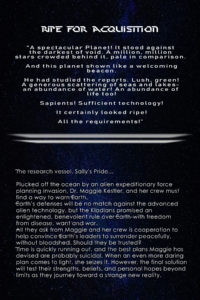 One other bright note to addressing the cover now is that I inadvertently wrote a simpler and – I think – more effective log line or summary of the story. This has always been tricky, for whenever you set one aside for a few weeks, you almost always think of another (better?) was of saying it. This latest blurb gives the basics of the plot, with only a hint of he hidden story, and without going into unneeded detail. That's my hope, at least. We'll see…
PS: Suzanne's work can be viewed at: http://dsjohnsonbooks.com/gallery